Oklahoma Women in Technology – Mentor Circle
July 14, 2022 @ 11:30 am

-

1:00 pm
The Enlightened Professional – Let's face it.  Life is full and frenetic for a professional. While much is offered regarding life balance – and we all believe we need it – what is it we are truly striving for as human beings rather than human doings?  Creating a professional life while maintaining oneself as a "whole" person can be challenging. This mentor session will facilitate a discussion on personal tools to achieve thriving through transitions (career and in life). These discussion topics may include creativity, communication, conflict management, leadership, finding your dream job, discovering your "place" or other soft skills by your request.
Please Note:
Lunch will be provided by OKWIT.
You must be an OKWIT Advocate Member or OKWIT Contributing Member to register.
Seating is limited to 10, so be sure to register early.
Use your MemberID to access tickets!
About Teresa Lee:
Joni Seymour is the Chief Innovation Officer (CINO) for the Oklahoma Transportation Cabinet Agencies, which include the Oklahoma Department of Transportation, Oklahoma Turnpike Authority and Oklahoma Aeronautics Commission. She works with every business unit across the entire state Transportation Cabinet to promote innovation that streamlines organizational and technological processes. Seymour earned her associate degree in computer information systems from Oklahoma State University – Oklahoma City in 2011. She went on to complete her Bachelor's of Science in organizational leadership at Southern Nazarene University in 2015. In 2017, she finished her Master of Business Administration from SNU. She also has attended the 2018 International Bridge, Tunnel and Turnpike Association Leadership Academy.
She and her husband, Johnny, live in Yukon and have two adult children. She enjoys gardening as well as spending time with her family, granddaughter and friends.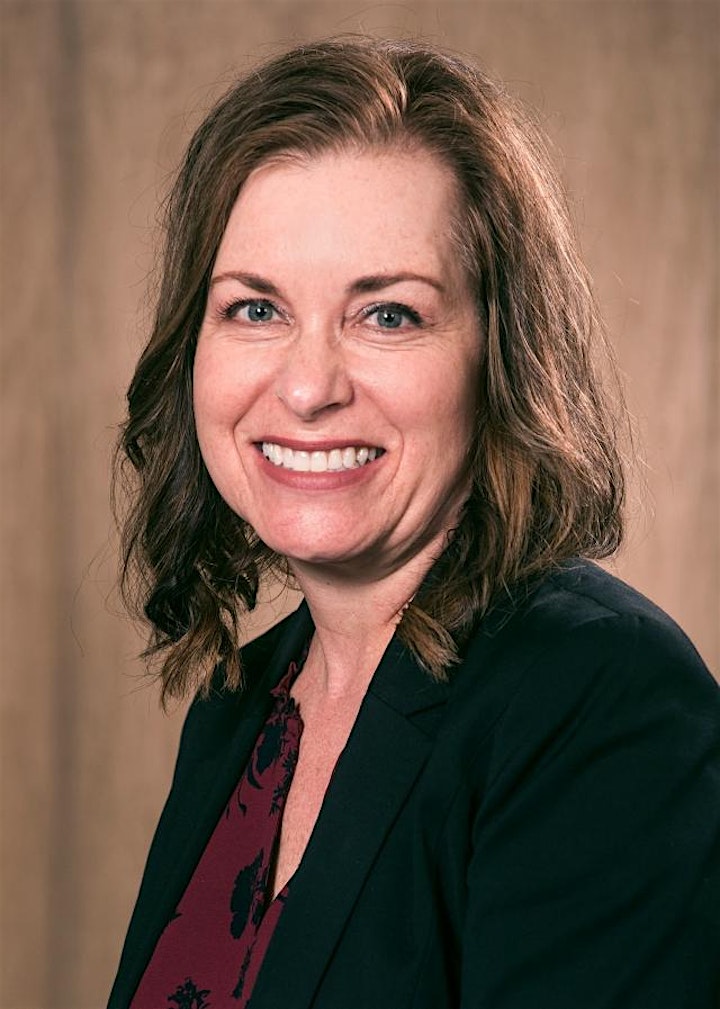 Click here to see an archive of past webinars and workshops.